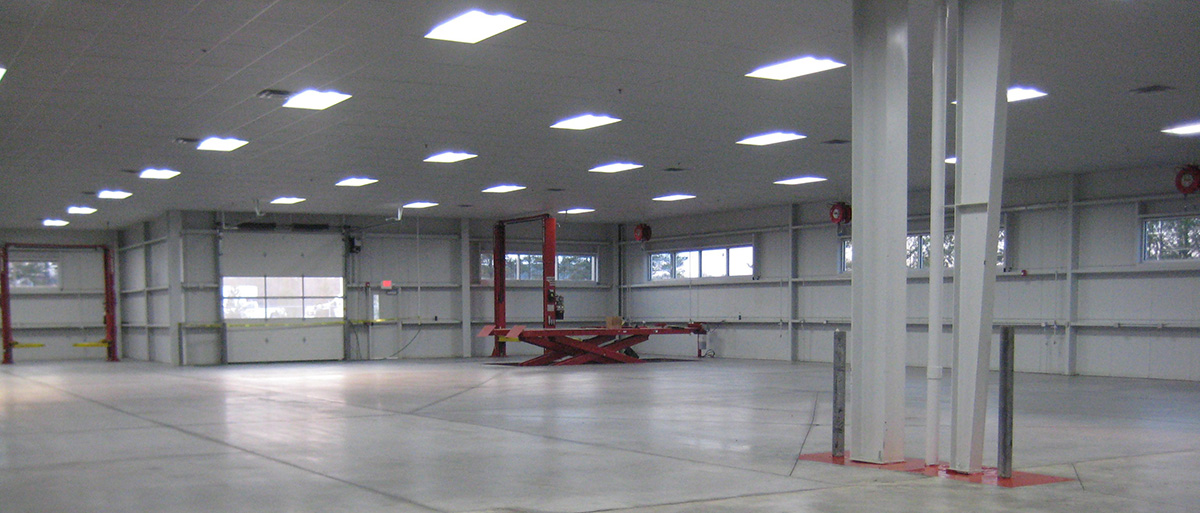 Concrete is an appealing and long-lasting flooring choice for your home's interior and exterior spaces. Today, concrete can be modified with stains, textures, and more to create the unique and stylish look you want for your flooring. This flooring option is also extremely low-maintenance; with the right cleaning and sealing services, your concrete will last for years without giving a hint as to its age.
Versatility
Concrete is an incredibly versatile flooring option. This type of flooring can be dyed, stained, or painted any color to match your decorative style, creating a unique flooring option suited completely to your home. Concrete can be polished to a high shine, or textured for added traction and aesthetics. This type of flooring is appropriate for indoor and outdoor use, allowing you to enjoy a seamless floor throughout your entire property, whether indoors or out.
Maintainability
Concrete flooring is easy to clean and maintain. In most cases, your floor simply needs regular sweeping and mopping. Only mild cleaners should be used on concrete to prevent damage or stains. Periodic professional concrete cleaning, sealing, and polishing services will remove ground-in dirt and stains, while also sealing your floor against future wear to keep it looking like new.
Additional Requirements
Concrete typically requires one or more layers of underlayment, which can affect the price and timeline of installation. Very heavy traffic can cause premature wear, and concrete flooring may not be appropriate for areas in which you will be standing constantly. Although this flooring is excellent at absorbing heat to keep your home cool, it can also reflect sound waves and create an echo effect in large rooms.
Whether your home has concrete, cement, tile, stone, or porcelain flooring, Arizona Tile & Grout Care, Inc. can help you care for it to keep your floors and your home looking their best. Please call (520) 909-1413 to find out more about tile and grout cleaning in Tucson, Oro Valley, Marana, and beyond, or click through our website for more details about our services and helpful tips on flooring care.