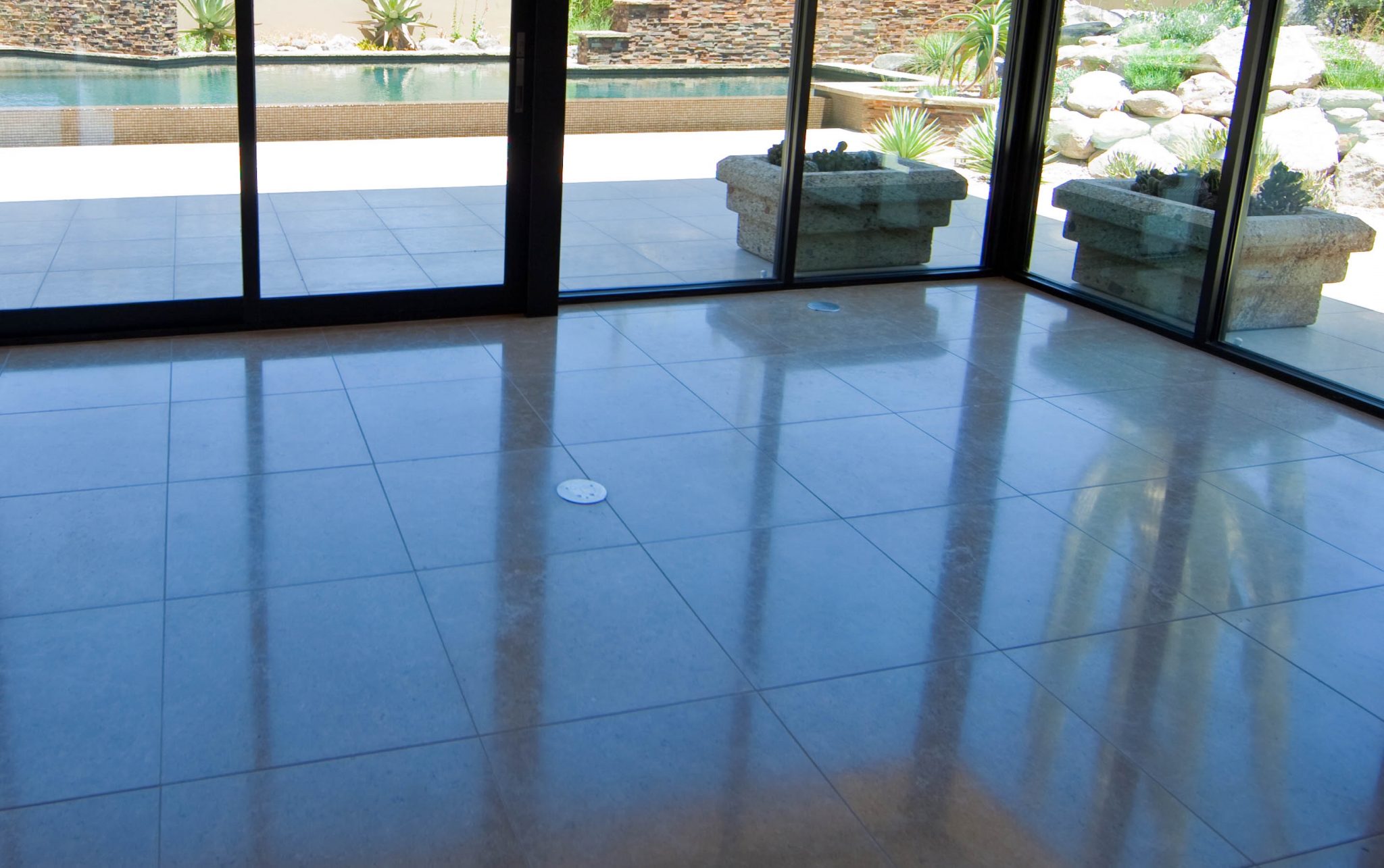 Tile is a popular flooring choice, adding both beauty and longevity to your home's floors. With proper maintenance, your tile floor will last for decades, all while looking as beautiful as the day it was installed. Although most tile care can be performed on your own, enlisting the help of a professional tile cleaning service in Tucson to periodically deep clean your floors will also help maintain and preserve their integrity.
Use Doormats
A doormat is a powerful tool that works around the clock to protect your tile floor from dirt and damage. Placing doormats on the inside and outside of exterior doors helps to trap dirt, mud, and debris before it can ever encounter your floors. Getting into the habit of wiping your feet and taking your shoes off at the door will prevent tracking the outdoors inside—and all over your tile.
Clean Often
Sweeping daily is one of the best ways to keep any dirt and dust that do settle onto your floor from being ground into the tile or grout. Even if you can't clean daily, doing so at least once a week is a major step toward maintaining your tile over time. Dry mopping is another great solution that will remove dust before it can cause harm.
Outsmart Your Protection
In some cases, the products you use to protect your tile floors can actually cause damage. Felt or fiber no-scratch pads for chairs, tables, and other furniture are effective in preventing scratches on your tile, but only over the short term. Change out these pads periodically to prevent trapped dirt and dust from causing the scratches you're trying to avoid.
If you want cleaner tile in Tucson, enlist the experts at Arizona Tile & Grout Care Inc. by calling (520) 909-1413 to schedule tile and grout cleaning or restoration today. We offer cleaning services for saltillo, ceramic, porcelain, limestone, travertine, granite, slate, and more, including concrete, grout and cement surfaces. You can find more details about our cleaning solutions when you visit us on the web.