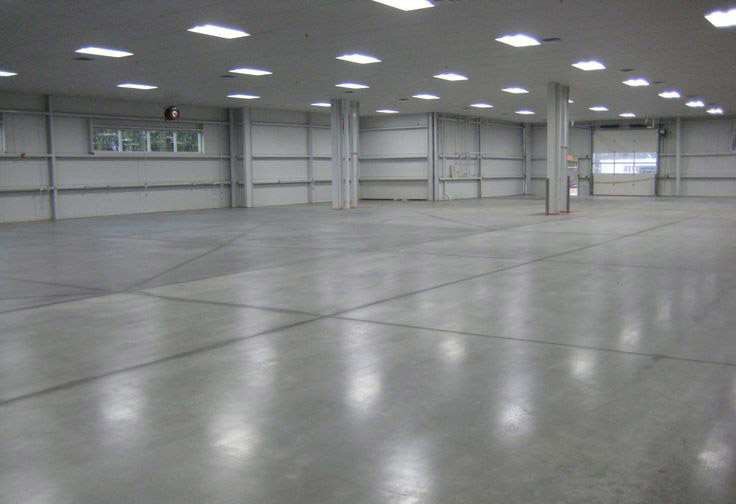 Concrete is a popular flooring choice for homes, commercial buildings, and more. Although concrete is extremely durable, it can be susceptible to stains, dirt, and wear that ultimately affect its appearance. Professional concrete floor cleaning and sealing is the best choice to rejuvenate your concrete flooring quickly and easily, regardless of its condition or location.
The Right Equipment
Your professional floor cleaning service has the tools necessary to give your concrete floor the deep clean it needs to remove ground in dirt, chemicals, and stains for a fresh, like-new look. Concrete deep cleaning requires the use of power washing tools and specialized chemicals and products to effectively remove stains from your concrete floors. Opting for a professional cleaning means you won't need to rent, buy, or learn how to use these items yourself. Additionally, if your concrete was previously sealed, the old sealant must be removed before the concrete can be cleaned and re-sealed—this absolutely isn't a job for anyone but a professional.
Long-Lasting Results
Sealing your concrete floor is the key to ensuring its new look lasts for years to come. Concrete sealer should be sprayed or rolled on, which can be a big job for large spaces. Letting a professional service handle the job allows you to sit back and relax while knowing your floor will be protected from future stains and damage. Because there are many types of concrete sealants, it's also best to let a professional assess your concrete's location and usage to determine the right type of product for the best results.
At Arizona Tile & Grout Care, Inc., we are pleased to offer concrete floor cleaning and sealing services. Our staff is licensed, bonded, and insured to provide you with the safe, friendly, and effective floor cleaning services you want, regardless of your flooring choice. You can find out more about our wide range of floor cleaning services when you visit us on the web, or contact us today by calling (520) 909-1413 for a free estimate.