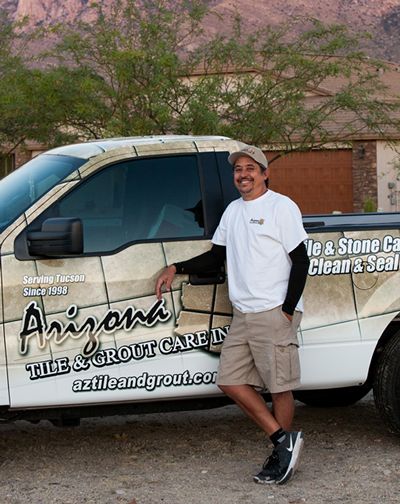 Wayne joined us in 2014 with over ten years of experience in the tile and grout cleaning industry.
He is personable with our customers and keeps them informed of our progress from start to finish.
He is admired for his workmanship in tile and grout cleaning as well as his devotion to keeping his company truck and equipment immaculate.
Wayne is an automobile enthusiast and loves to spend time with his wife and children.